Business Books on Your Kindle

That's right.  If you haven't already heard, Amazon Kindle users are now able to check out e-books from many local libraries including the Pierce County Library System.  OverDrive, the leading digital distributor of eBooks, audiobooks, and other digital content for libraries has been compatible with most ebook readers for some time, and is now compatible with Amazon's Kindle.  A large selection of the eBooks currently in the OverDrive collection are now attainable for the Kindle, as well as any mobile device running the free Kindle app, such as iPhone®, iPad®, Android™ and more.
Here are just a few of e-books available for job and business searchers: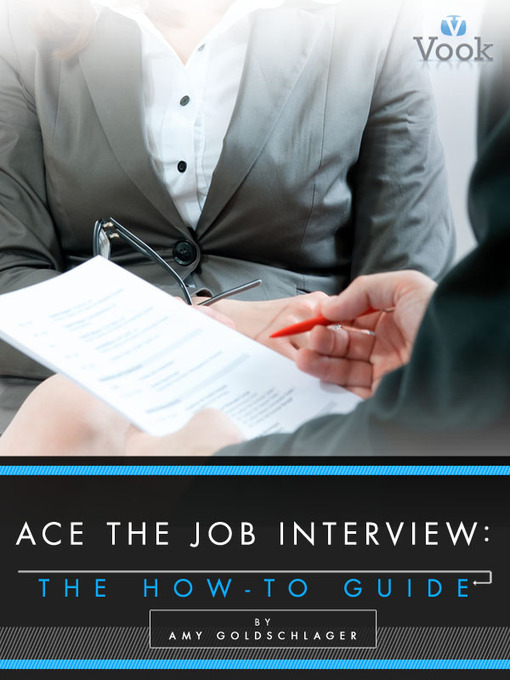 Ace the Job Interview
The How-To Guide
by Amy Goldschlager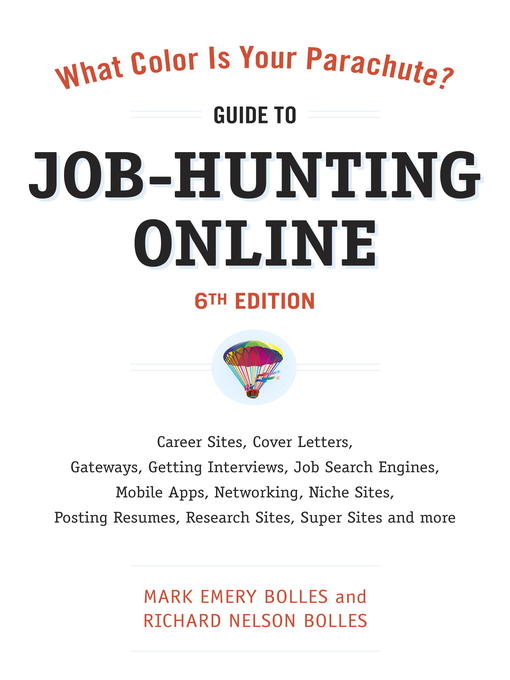 What Color Is Your Parachute? Guide to Job-Hunting Online
Blogging, Career Sites, Gateways, Getting Interviews, Job Boards, Job Search Engines, Personal Websites, Posting Resumes, Research Sites, Social Networking
by Mark Emery Bolles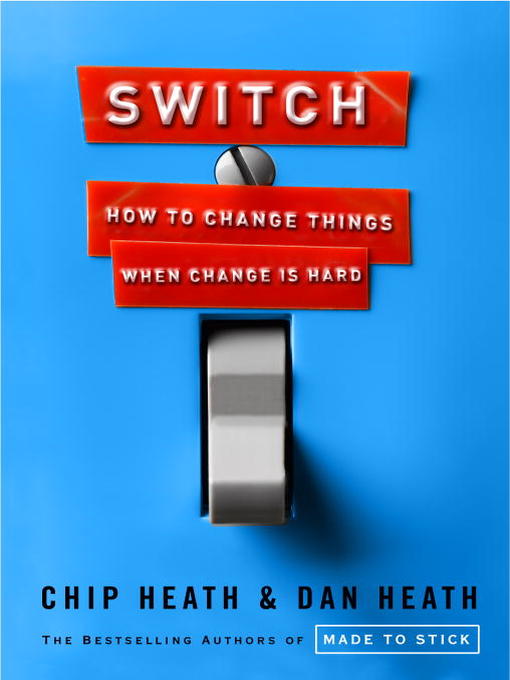 Switch
How to Change Things When Change Is Hard
by Chip Heath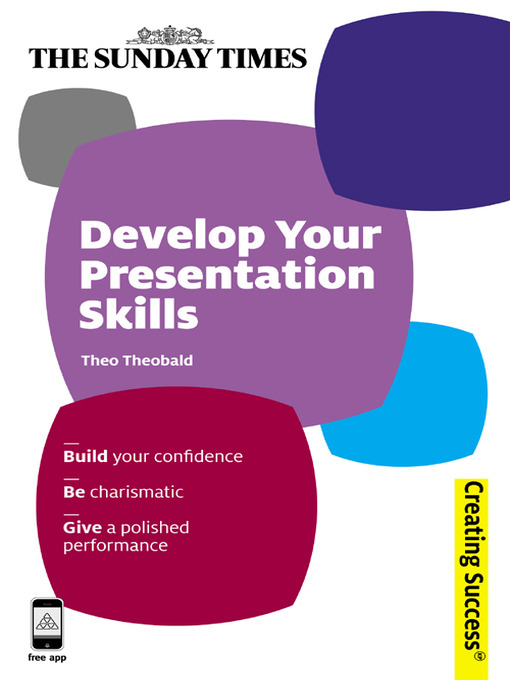 Develop Your Presentation Skills
Build Your Confidence; Be Charismatic; Give a Polished Performance
by Theo Theobald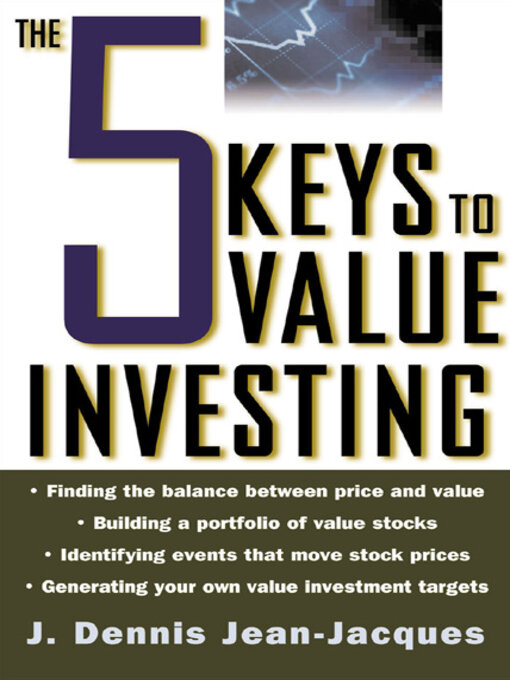 The 5 Keys to Value Investing
by J. Dennis Jean-Jacques
To do your own search for business books available for download, login to Overdrive from the Pierce County Library website and click on Advanced search.  Select the Kindle under format, and Business under subject.  You will be able to sort by date, popularity or title or more once the search results are shown.
You can find a quick tip sheet to downloading to the Kindle here.  Need more help?  Just ask at your local Pierce County library.
- Kristine Countryman, Librarian, Gig Harbor Library